As this issue of What's Trending arrives, temperatures and humidity levels have dropped—and so have our home equity rates! See below for details.
What else is new?
A new feature in our mobile app lets you control debit card spending and fraud—anytime, anywhere.
Brentwood Bank unveils a Finance Library to help consumers and businesses get advice and make informed financial decisions.
In October we're having a webinar to help businesses protect against cyberattacks.
Brentwood Bank employees recently traded computers for hammers to help improve a Clairton woman's home.
There's a lot to catch up on, so please enjoy your exclusive access to this edition of What's Trending.
To stay connected and learn more about what's trending at Brentwood Bank—including special offers, events, financial tips and Bank news—visit our website, follow us on Facebook and keep an eye out for future issues of this newsletter.
Warm Regards,
Your Neighbors at Brentwood Bank
---
DIY ASAP with the equity in your home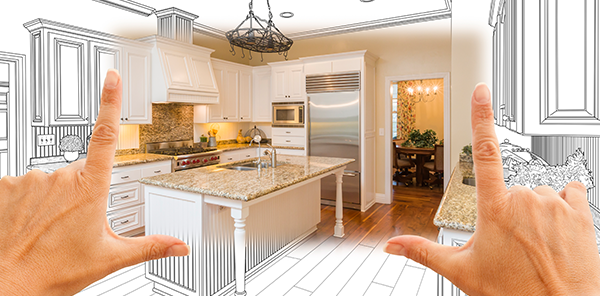 Rising home values mean your house may have more equity in it than ever. Combine that with historically low interest rates, and a home equity loan from Brentwood Bank makes now the perfect time to tackle those home improvement projects, take the vacation of a lifetime or even consolidate debt. So, stop dreaming about possibilities—and make it happen.
Check out our great rates!
---
Take control of your debit card
A new tool for managing your Brentwood Bank debit card is now available through the mobile app. CardValet® lets you easily and conveniently control debit card usage and spending no matter where you are. Turn the card on or off to protect against fraud. Set limits regarding where and how the card can be used. Receive transaction-based alerts. To get started, select Card Services in the mobile app.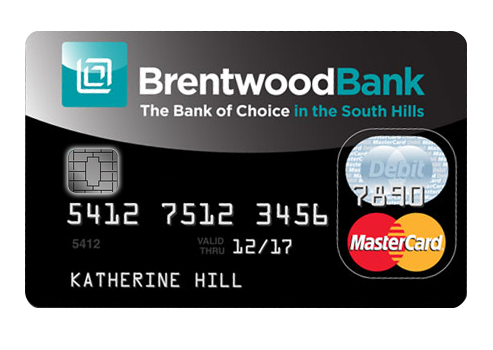 Learn More
---
Introducing the Brentwood Bank Finance Library
Brentwood Bank customers know they can count on our team of friendly, knowledgeable bankers for advice regarding finances. Now, we also have financial information available through our website. The Brentwood Bank Finance Library has hundreds of informative educational resources—including articles, calculators and quizzes—covering a variety of financial topics. From managing credit and debt to saving for retirement to growing a business, we've got you covered!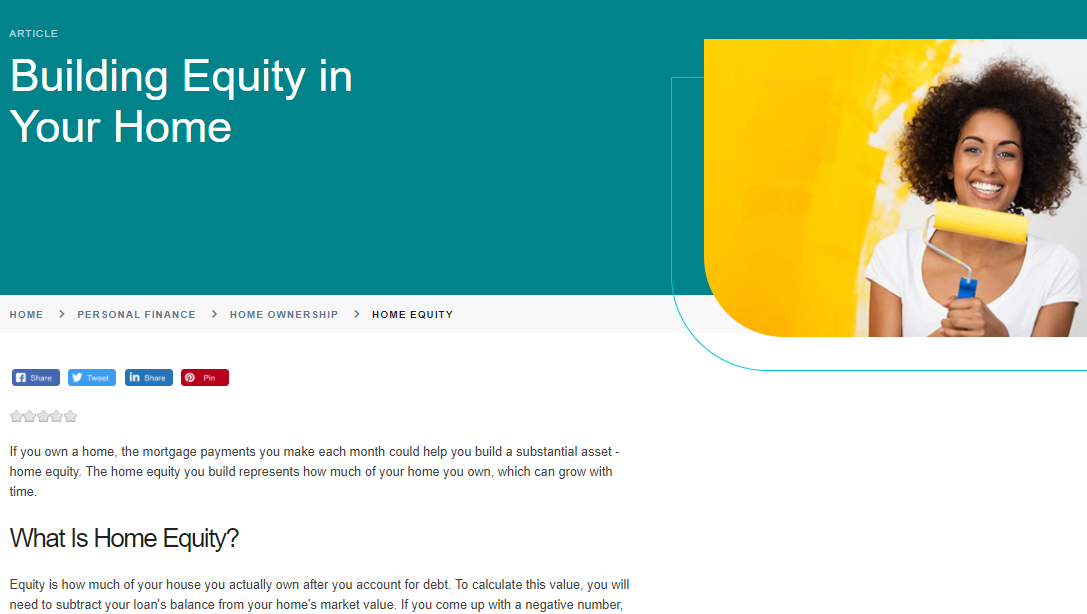 Visit our Personal Finance Library
Visit our Business Finance Library
---
Meet Trish Nee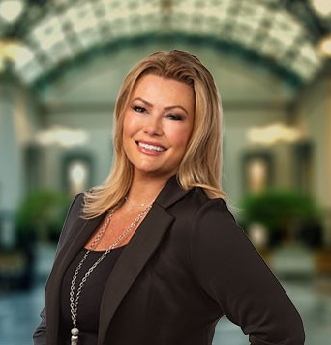 Looking for a home equity loan? Buying or building a home? Refinancing? Residential & Consumer Loan Originator Trish Nee can help!
Trish realizes a loan is a life decision and she's committed to helping you make the best choice for you.
By the way, she also throws a mean game of bocce!
Get to know Trish
Trish Nee
NMLS #: 2093009
412-409-9100 x271
tnee@brentwoodbank.com
---
Protect your business from cyberattacks
4 out of every 10 data breaches involve small-to-medium sized businesses and cyberattacks are on the rise. Ransomware attacks in particular are extremely disruptive and costly. Is your business properly protected?
Join Brentwood Bank and Right Hand Technology Group for a free webinar that will provide an eye opening look at the rising threat of cyberattacks and what businesses can do to mitigate risk.
Date: October 21, 2021
Time: 9:00 am - 10:00 am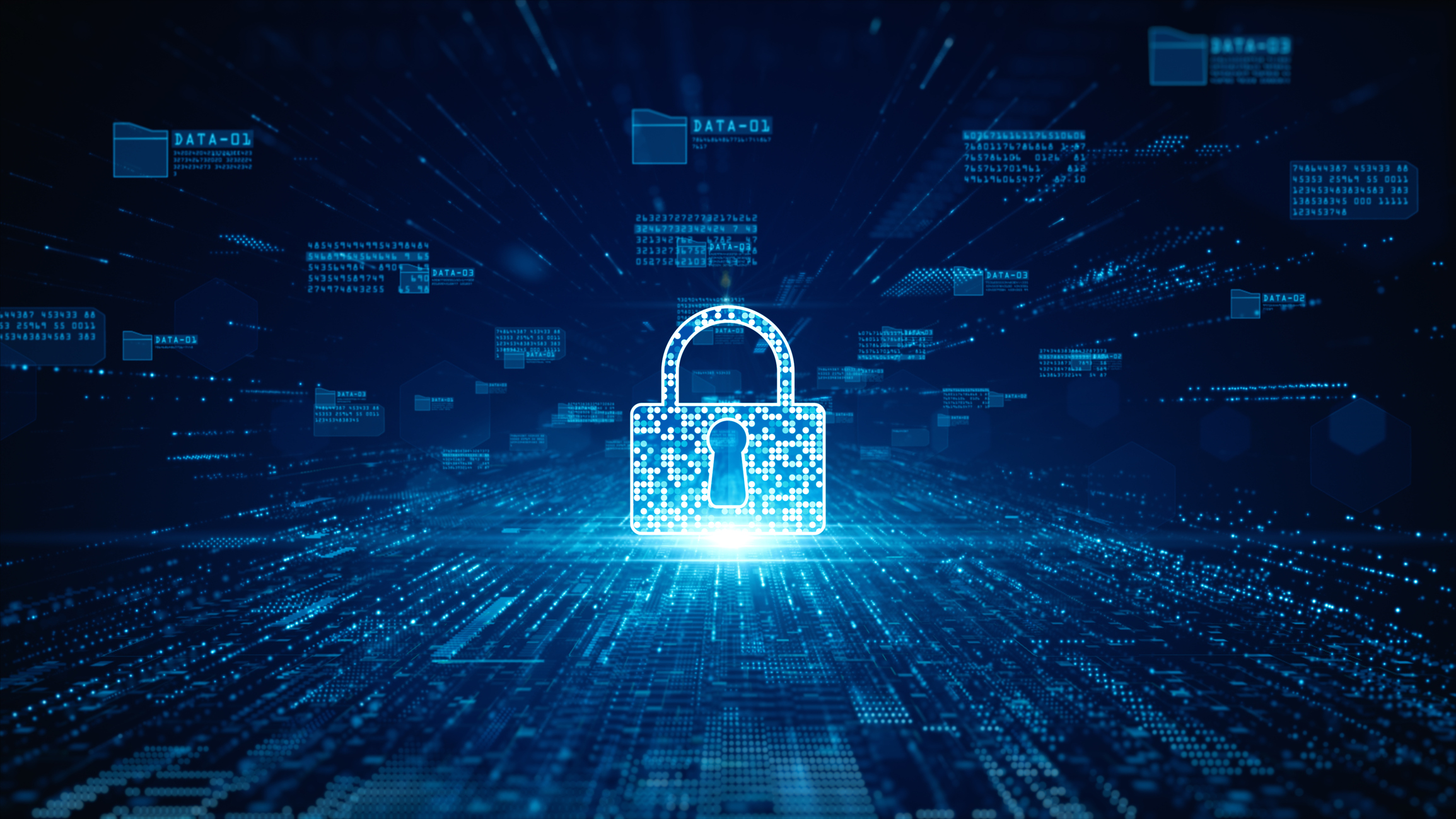 ---
Giving back to the community
Recently, a group of volunteers from Brentwood Bank teamed up with Rebuilding Together Pittsburgh to help repair and modify a Clairton home in order to make it safer, healthier and more accessible. From painting and patching to installing railings and fixing a stubborn door, the team braved the heat to help an elderly member of our community. Turns out our employees are good with their hands, not just their brains!
Rebuilding Together Pittsburgh provides rewarding volunteer opportunities if you'd like to help others in your community.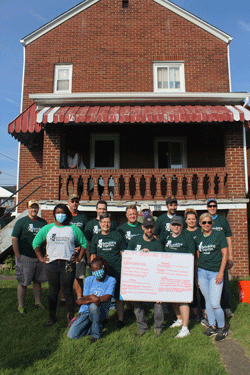 Learn more about Rebuilding Together Pittsburgh
---
Brentwood Bank wins PACB INSPIRE award
Earlier this summer a team of Brentwood Bank employees travelled to Harrisburg to accept a PACB INSPIRE award, in recognition of the role that our Little Things marketing program played in supporting our community during the pandemic.
The first phase of the program, called Laugh, asked our Facebook followers to submit selfies of their "pandemic hair;" i.e., those ultra-bad-hair days caused by the months-long hiatus from visiting hair stylists. Lucky winners received gift cards to local salons.
Phase two, called Love, solicited donations of pet food and we delivered over 1,700 pounds of food to local food banks for distribution to needy pet owners. Many thanks to our customers, employees and other members of our community for their generosity.
The Little Things campaign campaign allowed us to stay connected to—and help financially support—our community during an extremely challenging time.
We're proud to be honored by the Pennsylvania Association of Community Bankers!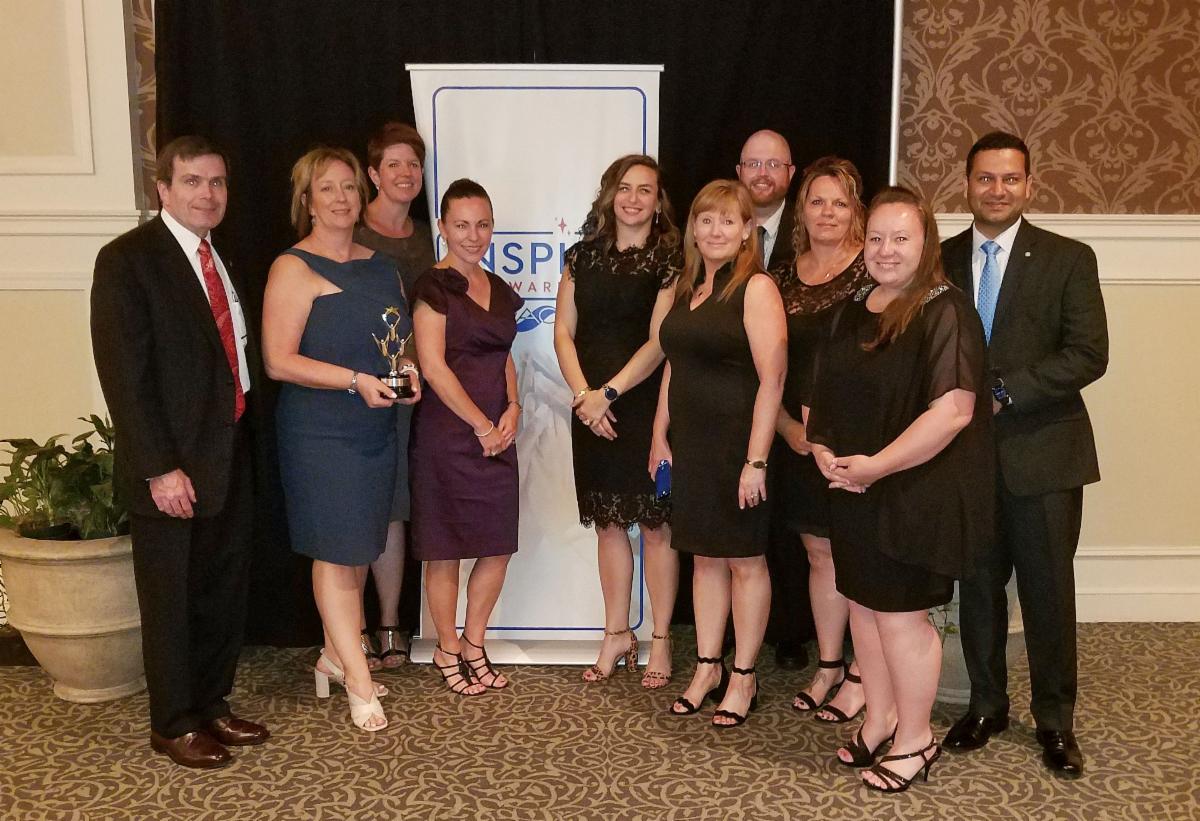 ---
Thanks for catching up on What's Trending at Brentwood Bank! Check out our archive if you've missed any issues.