The first issue of What's Trending in 2021 arrives amidst plenty of excitement:
We have a major announcement regarding Brentwood Bank's online and mobile banking platforms.
Pandemic-related restrictions in PA will be eased in April, which means we're another step closer to being able to get out in the community to further connect—still masked up of course!—with our valued customers.
Spring is right around the corner!
We will have much to communicate in the coming weeks and months, so make sure to visit our
website
,
Facebook
and
LinkedIn
pages regularly and keep an eye on your mailbox and inbox.
Please read on to learn more about our big announcement and catch up on
What's Trending
at Brentwood Bank.
Regards,
Your Neighbors at Brentwood Bank
---

We love that you're not shy!

You asked and we listened. This May, Brentwood Bank will answer your requests—launching a completely new and improved Online and Mobile Banking experience.

We will be upgrading our entire banking system to improve the way our customers bank with us, including enhanced online and mobile banking services. You will enjoy less clicking and searching with a clean, easy-to-navigate layout and design. For even better control of your finances, smart new features will allow you to track spending, manage budgets, and set savings goals. In addition to our more user-friendly design and added features, you will be able to take advantage of innovative security features, like facial recognition and fingerprint ID for quick log-ons and debit card lock/unlock for extra peace of mind. The bottom line is—whether you bank by computer, smartphone, or both—your digital banking services are about to get a whole lot better: It will mean checking balances, transferring money, paying bills, depositing checks, and managing your money when it is convenient for you—more quickly, easily, and securely.

Exceptional customer service is always our goal. As we prepare for our upgraded banking system to go live, we will let you know what to expect every step of the way. You will hear from us by mail regarding important dates—and what you will need to do—prior to logging on for the first time. As we get closer to the transition, we will post the dates you need to know. Where we have an email address available, we will also send friendly e-reminders to your inbox as the transition date approaches.

For now, just know that we are working hard to deliver you the best possible banking experience. We can't wait to get these new and improved tools into your hands, so you can bank better with a simple click, swipe, or tap from wherever, whenever you want.

Stay tuned!
---
Meet Clayton Kinlan
If you haven't met Clayton Kinlan yet, you really should. Clayton is a compassionate, knowledgeable banker who fully commits to helping his customers—with a great sense of humor to boot. Visit Clayton's page on our website to learn a bit more about him—including a brief video that shows why his customers can't do without him.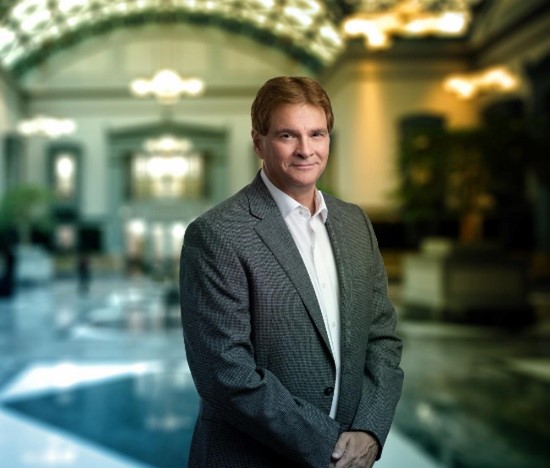 Meet Clayton
---
Brentwood Bank wants to help you save more cash
Brentwood Bank has helped numerous retail customers step up their game when it comes to flexible and simple credit card payment acceptance—often saving them money through lower fees. Our relationship bankers can walk you through a business savings assessment to identify if you could be saving money. It's free, quick and easy. To set up an assessment, give Business Banking Services a call at 412-440-9070.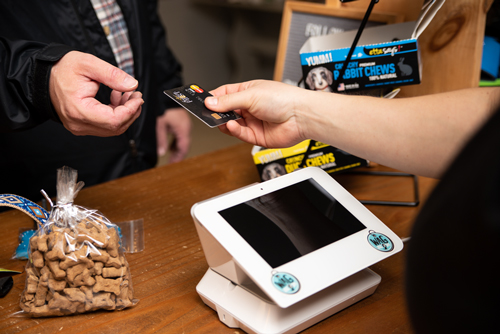 Learn More
---
Stay informed by following us on social media
Brentwood Want to stay up-to-date on important Brentwood Bank news, including operational updates, community projects, financial tips, and information about our products and services? We're expanding our use of social media as a channel for quickly getting information out to our customers.
Follow us on Facebook and LinkedIn to stay in the know!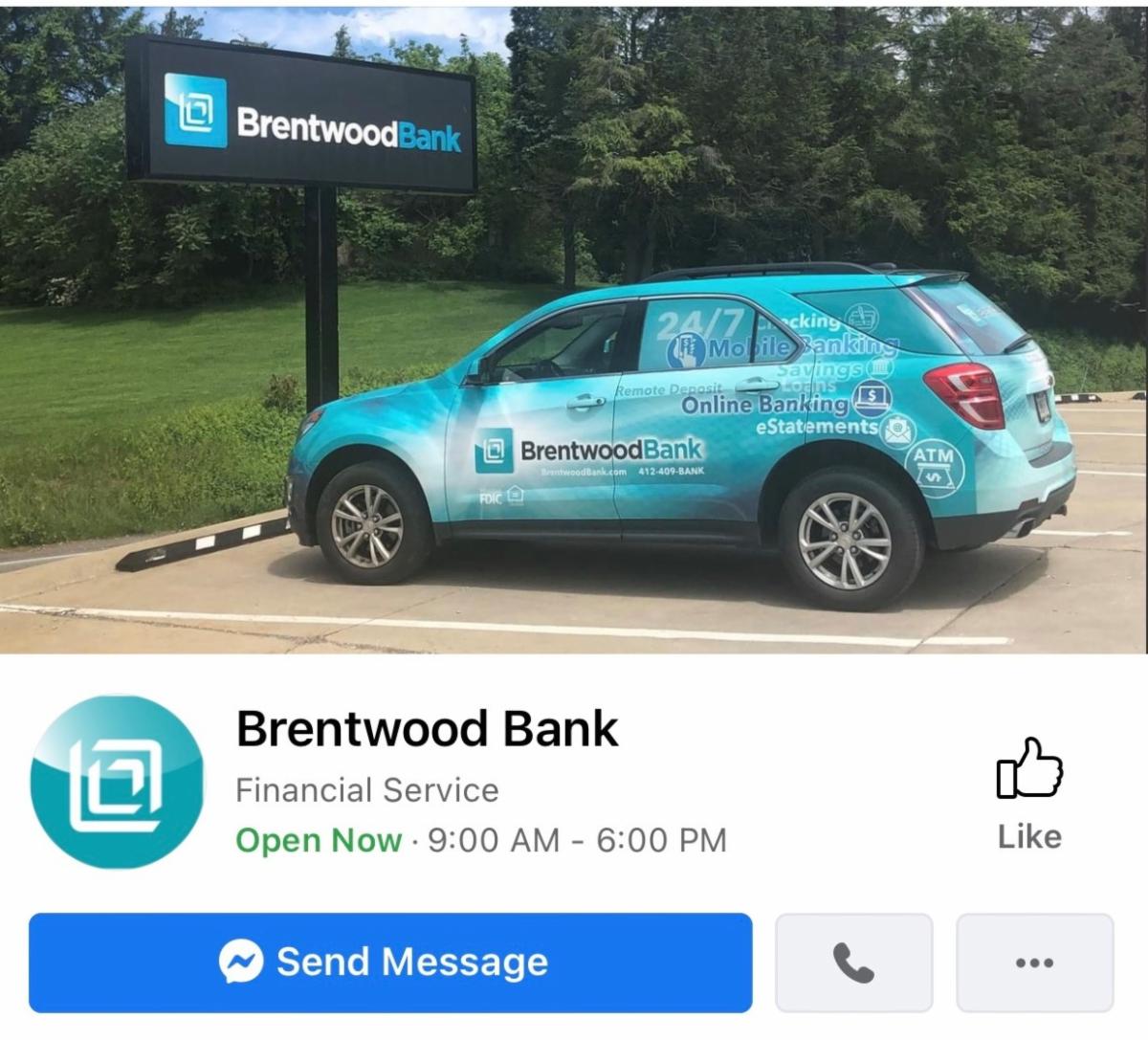 Follow us on Facebook
Follow us on LinkedIn
---
Thanks for catching up on What's Trending at Brentwood Bank! Check out our archive if you've missed any issues.