Greetings from Brentwood Bank!
With the official start of summer, things are heating up at the bank! As the hot weather rolls in, your thoughts may be on an exciting vacation destination, putting the finishing touches on a home improvement or even purchasing your family's dream home. Brentwood Bank is here to support your goals this summer and beyond.
Please enjoy your exclusive access to the second edition of
What's Trending
, our new e-newsletter. You can expect to see special offers, events, helpful financial tips and more—so be sure to keep your eye on your inbox every month.
If you'd like more frequent Brentwood Bank news, you can also follow us on Facebook.
Warm Regards,
Your Neighbors at Brentwood Bank
---
Brentwood Bank Donates to Women's Center of Beaver County
Brentwood Bank President & CEO Tom Bailey not only ran in the 18th annual Beaver Volunteer Fire Department 5k/10k Race – he pledged a $10 donation to the Women's Center of Beaver County for each of the runners who beat his time in the race.
Tom finished the 5K in 21:20.55 (19th place) which meant Brentwood Bank was set to donate $180 to the Women's Center, but Brentwood Bank rounded up its donation to $1,000!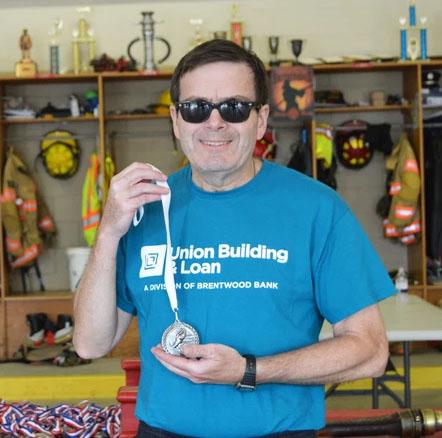 Learn More
---
An Innovative Spin on Mobile Banking
While Brentwood Bank offers traditional mobile banking, we also offer a different kind of mobile banking—an actual vehicle that brings the bank to customers in local independent senior living communities.
Earlier this year, we decided it was time for a refresh of the car wrap. Check out behind-the-scenes of the car wrap process. And be sure to beep when you see either the Brentwood Bank or Union Building & Loan cars on the road!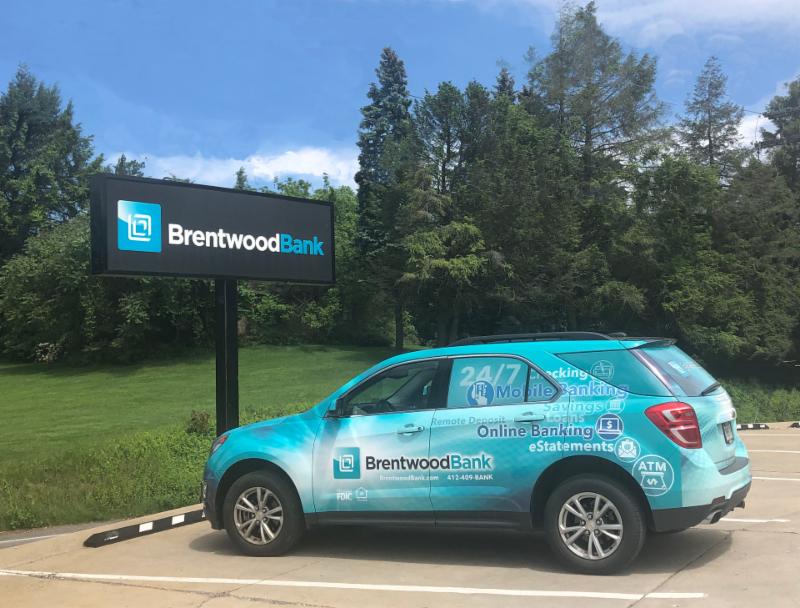 Check out More Pics
---
Phishing Pop-ups Target Financial Institution Customers
The sophistication of phishing scams continues to increase so it's important to stay vigilant, especially when it comes to your personal finances.
Recently there have been reports of a phishing scam using pop-ups targeting Financial Institution customers.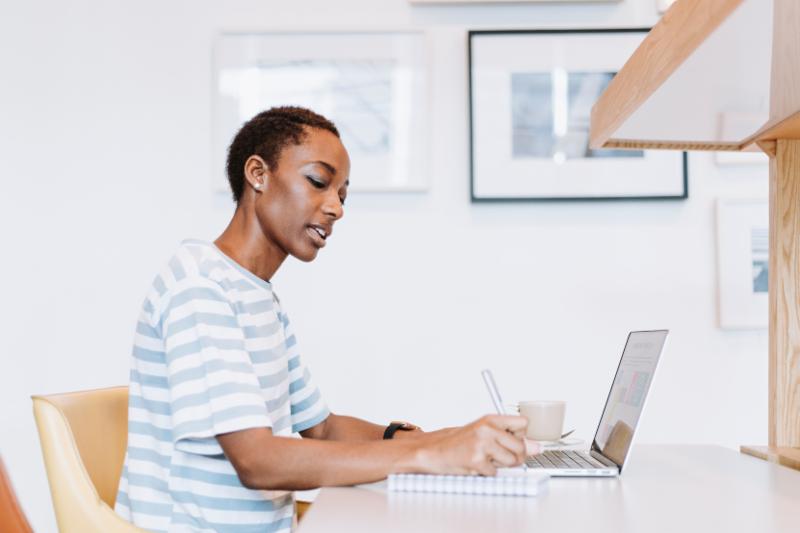 Learn How You Can Protect Yourself
---
Brentwood Bank Donates $7,500 to N
eighborWorks Western Pennsylvania
Brentwood Bank donated $7,500 to NeighborWorks Western Pennsylvania to support two new homebuyer education workshops that will be held in the South Hills of Pittsburgh.
The workshops will cover all facets of homeownership from credit to closing. Hugh Connolly from the Brentwood branch will be teaching a portion of the workshop.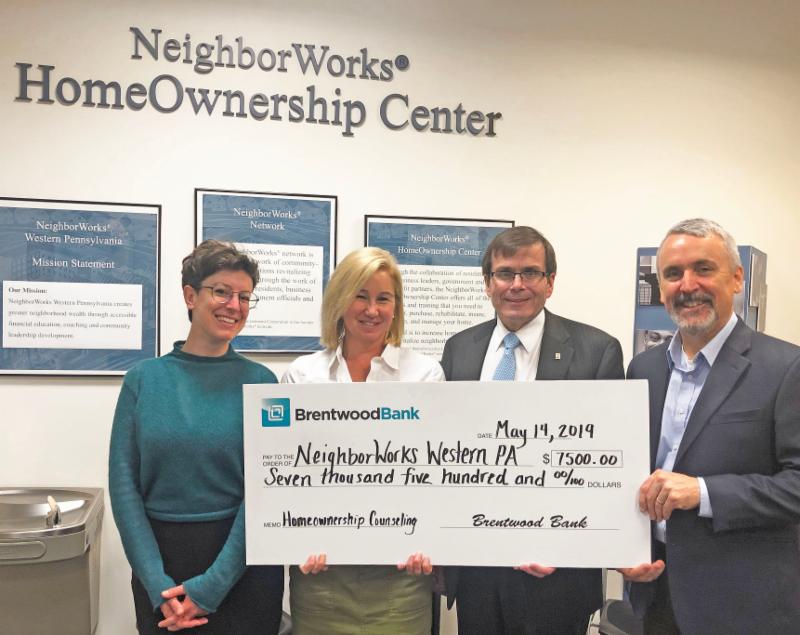 Read More
---
Thanks for catching up on What's Trending at Brentwood Bank! Check out our archive if you've missed any issues.