Clocks have been set forward and that means Spring is right around the corner! And Spring kicks off the busiest homebuying months of the year. If you're in the market for a new home, we've got some enlightening information and resources regarding credit that could help you get the home you want.
What else is trending at Brentwood Bank?
First Front Door, a financial assistance program for first-time homebuyers.
Tips to help you stay safe from increasingly clever scams.
An introduction to Keith Poleti, Relationship Banker at our Beaver branch.
An outlook for the U.S. economy in 2022.
eNotices allow online banking users to get important account information online rather than the mail.
There's a lot to catch up on, so please enjoy your exclusive access to this edition of What's Trending.
To stay connected and learn more about what's trending at Brentwood Bank—including special offers, events, financial tips and Bank news—visit our website, follow us on Facebook and keep an eye out for future issues of this newsletter.
Warm Regards,
Your Neighbors at Brentwood Bank
---
Homebuyers: Is Your Credit Score Accurate?
March is National Credit Education Month. It's also the beginning of peak homebuying season and a good time to make sure your credit score accurately represents your creditworthiness. Fortunately, the Consumer Financial Protection Bureau makes it easy to thoroughly review your credit report with a simple checklist. In addition, our Finance Library contains a variety of credit-related educational resources—including articles, calculators and quizzes.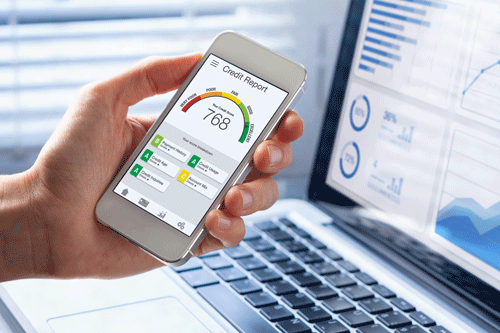 Download the Checklist
Explore our Credit Resources
---
If you're buying your first home, you could get up to $5,000 to help with your down payment and closing costs! First Front Door, a homebuyer grant program of FHLBank Pittsburgh, is now accepting applications. Interested applicants should contact us today as program funds for the year won't last long.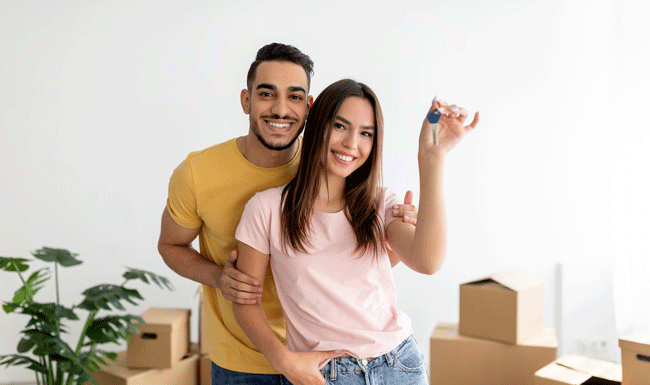 Learn More
---
Stay Vigilant Against Scams
Financial scams are always a concern, but they're becoming increasingly worrisome as scammers keep getting better at impersonating financial institutions and credit card companies. Recent news stories involving local banks showed how good criminals are getting at fooling people. Keep in mind there are certain things your bank will never ask you for in a text, email or phone call. Take the ABA's "Banks Never Ask That" quiz and learn how to sniff out a scam before you fall for one.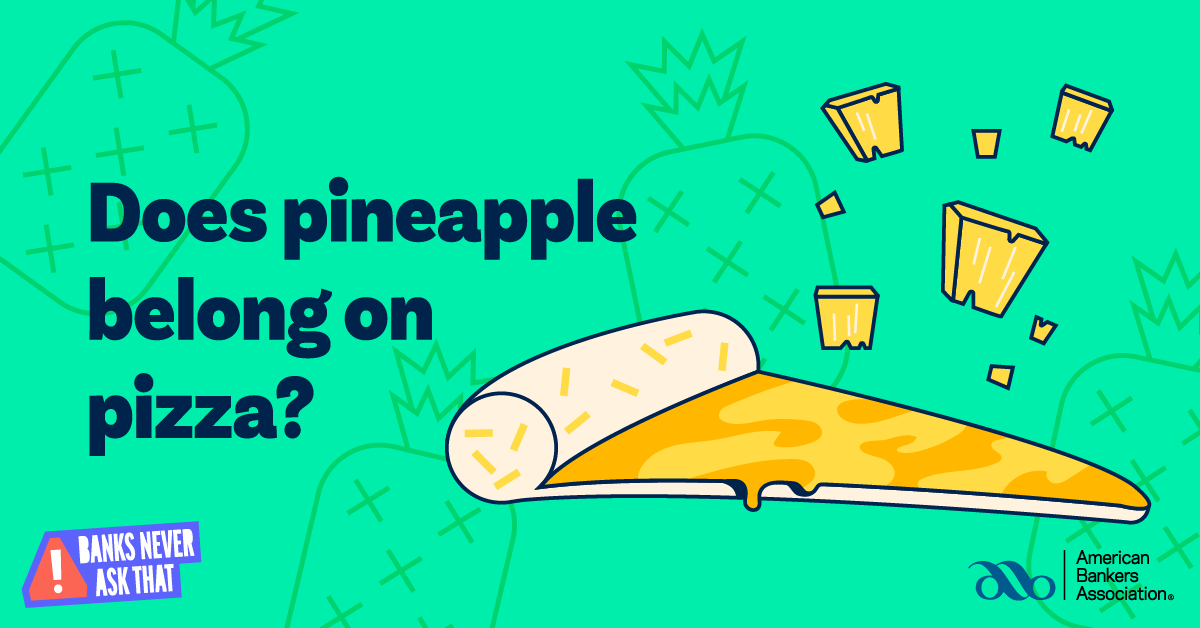 Learn How to Protect Yourself
---
Meet Keith Poleti
Keith Poleti, Relationship Banker at our Beaver branch, loves a quote by author Robert Louis Stevenson: "Don't judge each day by the harvest you reap, but by the seeds you plant." This concept is what drives Keith to build and nurture strong customer relationships every day. Find out how Keith can help with your personal or business finances.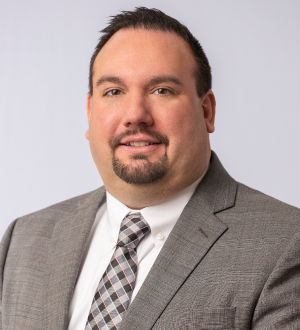 Meet Keith
---
Economic Outlook for 2022
With everything that's currently happening in the world, it's natural to wonder what's in store for the U.S. economy this year. Thanks to Brentwood Advisors President/Program Manager John Nave, we're helping customers stay well informed with LPL Financial's Outlook 2022.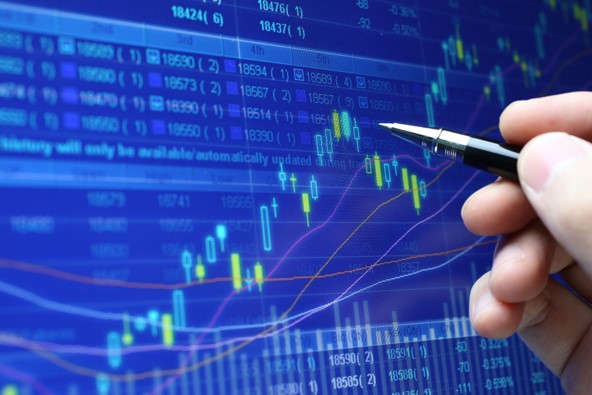 Read the Report
---
eNotices - Get Important Account Notifications Online
By enrolling in eNotices, you can access account notifications simply by logging into online banking; no need to wait for notifications to arrive in the mail. You can set up eNotices by account and by notification type (returned deposit items, non-sufficient funds, and overdraft protection transfers). To get started, login to online banking and select eNotices under the Accounts tab.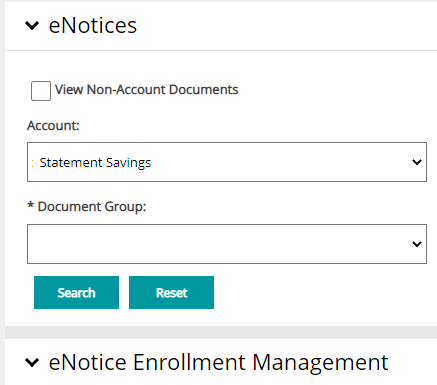 Login to Online Banking
---
Thanks for catching up on What's Trending at Brentwood Bank! Check out our archive if you've missed any issues.